Fallout 76 – The Trailers
Bethesda confirmed Fallout 76 is out 14th November 2018.  We've been treated to lots of information from the Bethesda team at E3-2018. Here are a few snippets of Video from Bethesda.
Please note these trailers are rated 18+ and by accessing the you are acknowledging you are of age!!!!
Firstly, the official trailer.

Next,  the trailer for the Power Armour Edition.

The official Xbox Trailer.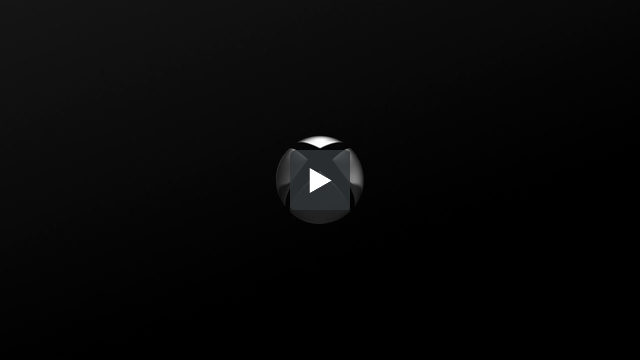 The official PlayStation Trailer.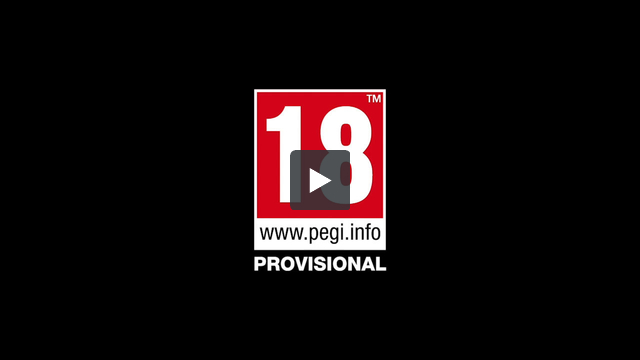 And Finally the E3 – 2018 Bethesda Press Conference in full.

Hope this has helped to quench your thirst for the highly sought after prequel!!