Tekken 7 Forthcoming June 2nd: Pre Order Offer and Merchandise
Available on all major platforms including PlayStation 4, Xbox One and PC. This will be the ninth instalment of the Tekken fighting game series developed by Bandai Namco.
Featuring a hefty roster of 8 brand new and 30 original characters, the game will be powered by the Unreal Engine 4 to expand the platform range and exceed the visual quality expected of next gen gaming.
Tekken 7 is out June 2nd. Stocks are hot and Special Editions have sold out so get them while you can!
Pre-Order Offer
Pre-order with us and get Tekken 7 plus access to the mysterious Eliza vampire playable character, coming from Tekken Revolution, and master her unique fighting style to win the fight against your friends and rivals.
You can also get your hands on plenty of awesome Tekken 7 merchandise including hoodies, t-shirts and mugs here!
New Features
The 1-on-1 fighting game known as Tekken has come a long way from its days in the arcade and you can now look forward to being able to choose the side of the screen you play on, yearly updates and new characters in game mode and DLC packs, plus new and exciting fighting skills:
Power Crush: Allows players to continue attacking while taking hits.
Rage Arts: Special maneuvers can be activated when a character is near death
What to expect
Katsuhiro Harada has stated that this edition will feature a dark story line that  unravels the long and history of the  Mishima Clan's unanswered mysteries. Love, Revenge, Pride. Everyone has a reason to fight in this epic cinematic story. Discover the showdown of the Mishima clan and unravel their ceaseless fight.


Tekken 7 No Glory For Heroes Story Trailer
Tekken 7  – Kuma Vs Panda

Tekken 7 Characters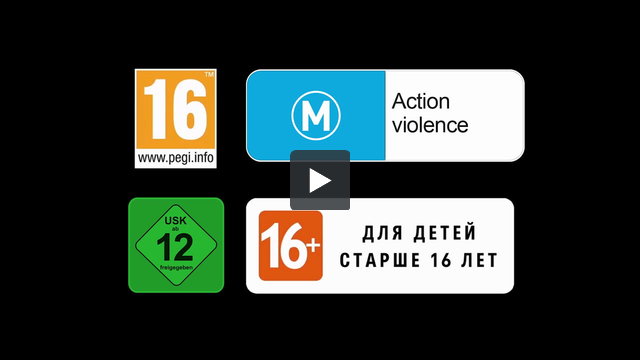 Tekken 7 World Tour

Available on TheChelseaGamer.com