Rage 2 is only a few days away, so here is a chance to catch up on the trailers from Bethesda!
Please note clips are RATED 18, and viewing them you are CONFIRMING YOU ARE 18 or Older!
What is Rage 2?
Rage Open World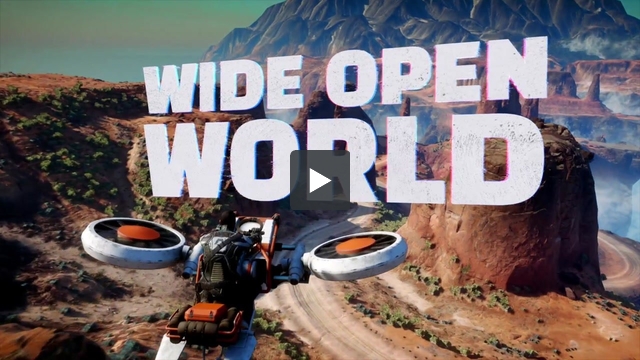 Wasteland Superhero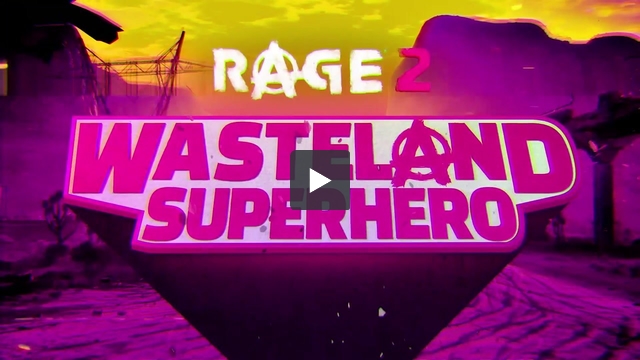 Danny Dyer
Hes on fire – Tim Kitzrow
Did we wet you appetite?
Remember, if you are in the area, you can just drop in store and pick up almost every item in our catalogue.  Rage 2 will be available from 08H00 in store on the 14th & we would love to see you there!